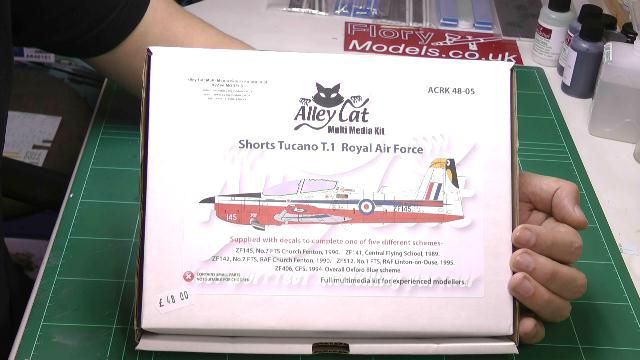 T.1 Shorts Tacano
Scale: 1/48 scale
Manufacturer: Alley cat.
Parts used: Out of box
Main Paints used: Tamiya, Gunzo, Xtracrlyix
Full 5 part 2.5 hour video build here http://www.florymodels.co.uk/shorts-tucano/
In part one we have a look at the kit and discuss the differences in building techniques when working with resin and multi media kits and the make a start on removing the parts and cleaning them up.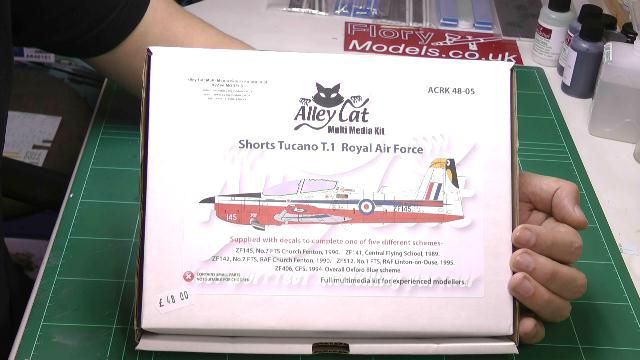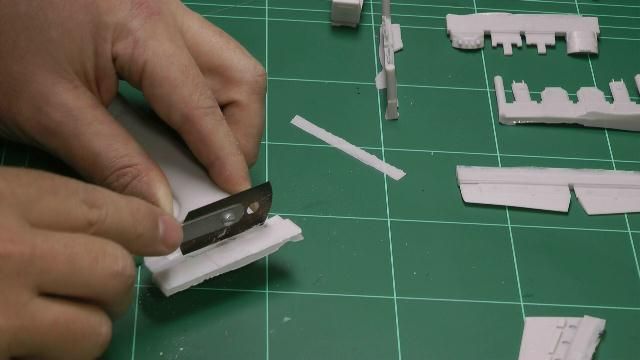 In part two we paint and install the cockpit and the install the nose weights and fix the nose and wing sections to the fuselage. Then we sand and fill where required.


In part three we attach the Photo etched parts to the flaps and the re scribe the model and the sand the surface to get a better finish. We then start on the paint by priming and and putting down the white before masking up for the red colour.



In part four we mask up ready for the grey colour to go on and then the Black anti glare panel on the nose. We then give the model a gloss coat by hand brushing on Klear gloss to give a deep glossy finish.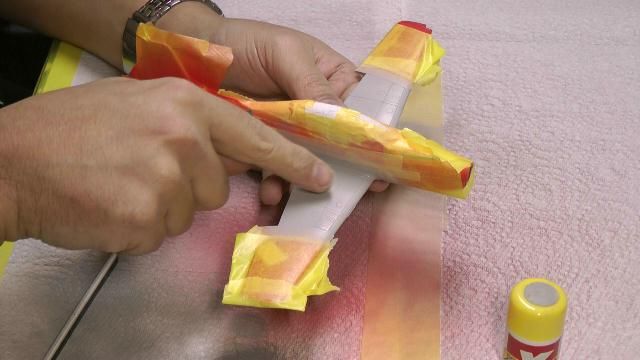 In part five we finish of the decaling and install the seat, gear and then dip the resin canopy to fix the det cord in place before installing all the lights and PE to finish of the model ready for the final reveal.