Revell 1/72 C-160 Transall
Scale:1/72
Manufacturer: Revell
Parts used: Out of the box build
Main Paints used: Tamiya andGunze.
Total running time: 300 minutes in 10 parts

In part one we have a good look at the kit and then start on the cockpit and cargo area.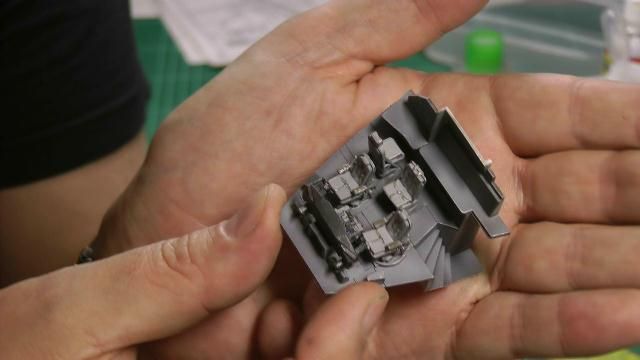 In part two we work on the cargo bay that isn't as strait as you would hope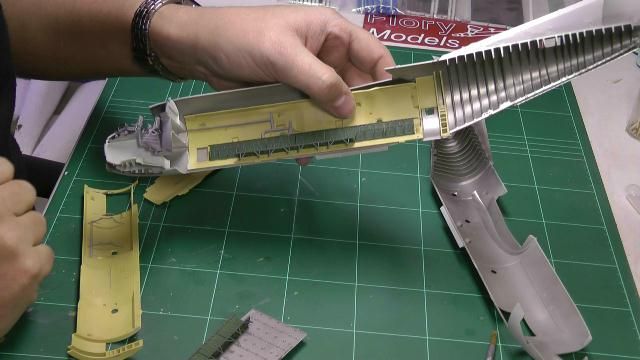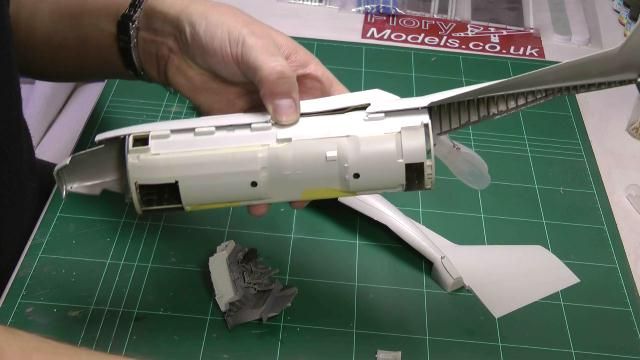 In part three we work on the cargo bay still and find out why it's not fitting so well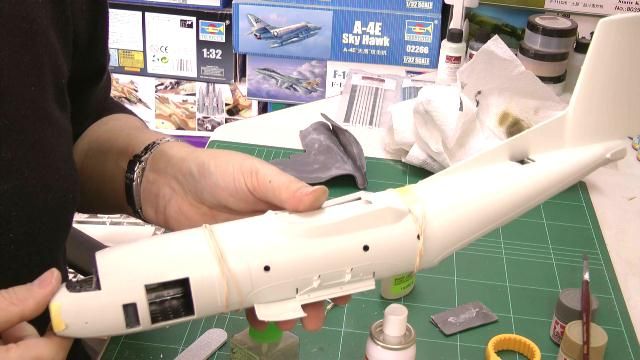 In part four we work on the seam with filler and liquid putty's



In part five we work on the main gear and install the cockpit glass work then start on the re scribing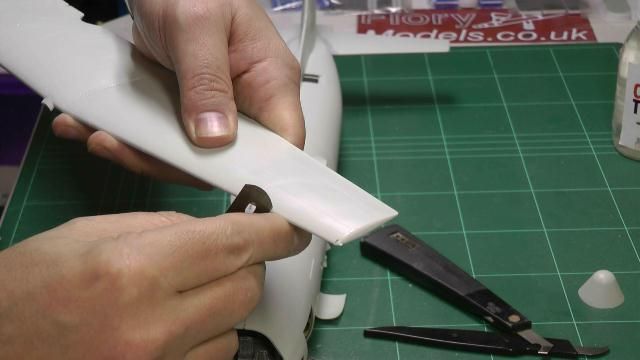 In Part Six we work with liquid putty's and lacquers to make a seamless model and then move on with priming up the model ready for the paint stage of the build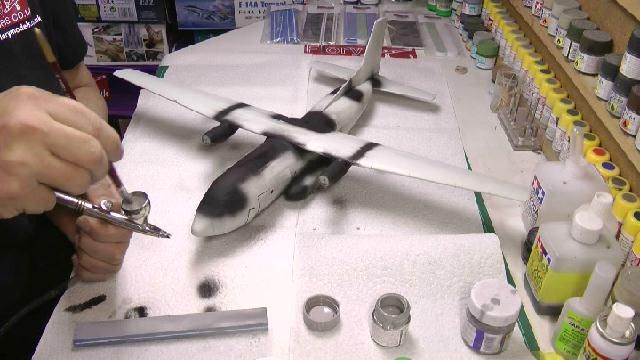 In part seven we work our way through the panting stage.


In part eight we continue to weather the paintwork back and gloss before adding the de icing areas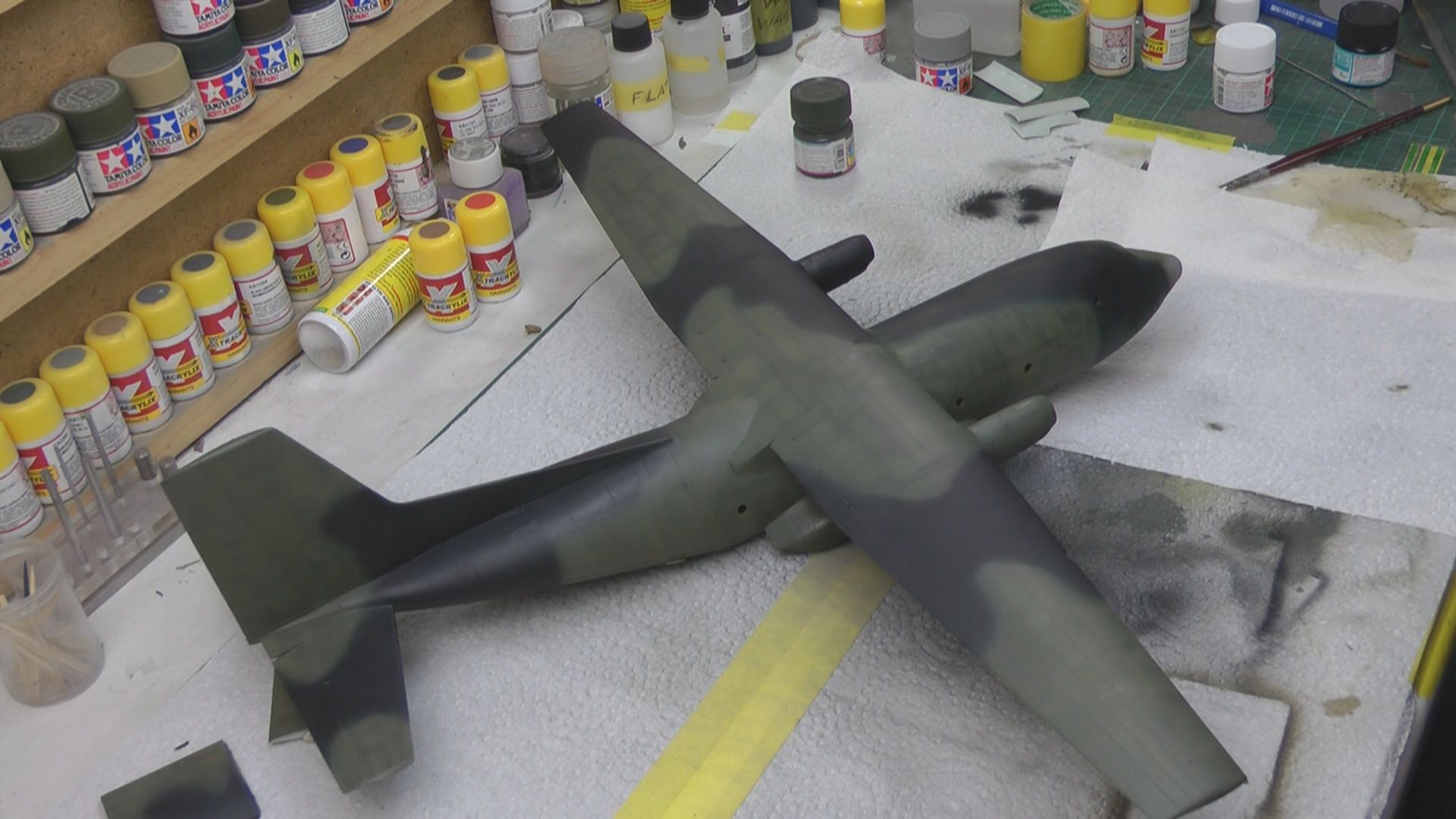 In Part nine we cover the decaling and getting the Transall on it's gear before we give it a dead flat finish.


In the last part we bring it all together with a wash of black to grime it up and then sort out the windows and install all the doors and aerials ready for the final reveal.