Tamiya 1/32 P-51D Mustang
Scale:1/32
Manufacturer: Tamiya
Parts used: Out of the box build
Main Paints used: Tamiya, Gunze and Model Master.
Total running time: 300 minutes in 10 parts
In part one we have a good look at the kit and then start on the engine with metalizer paints.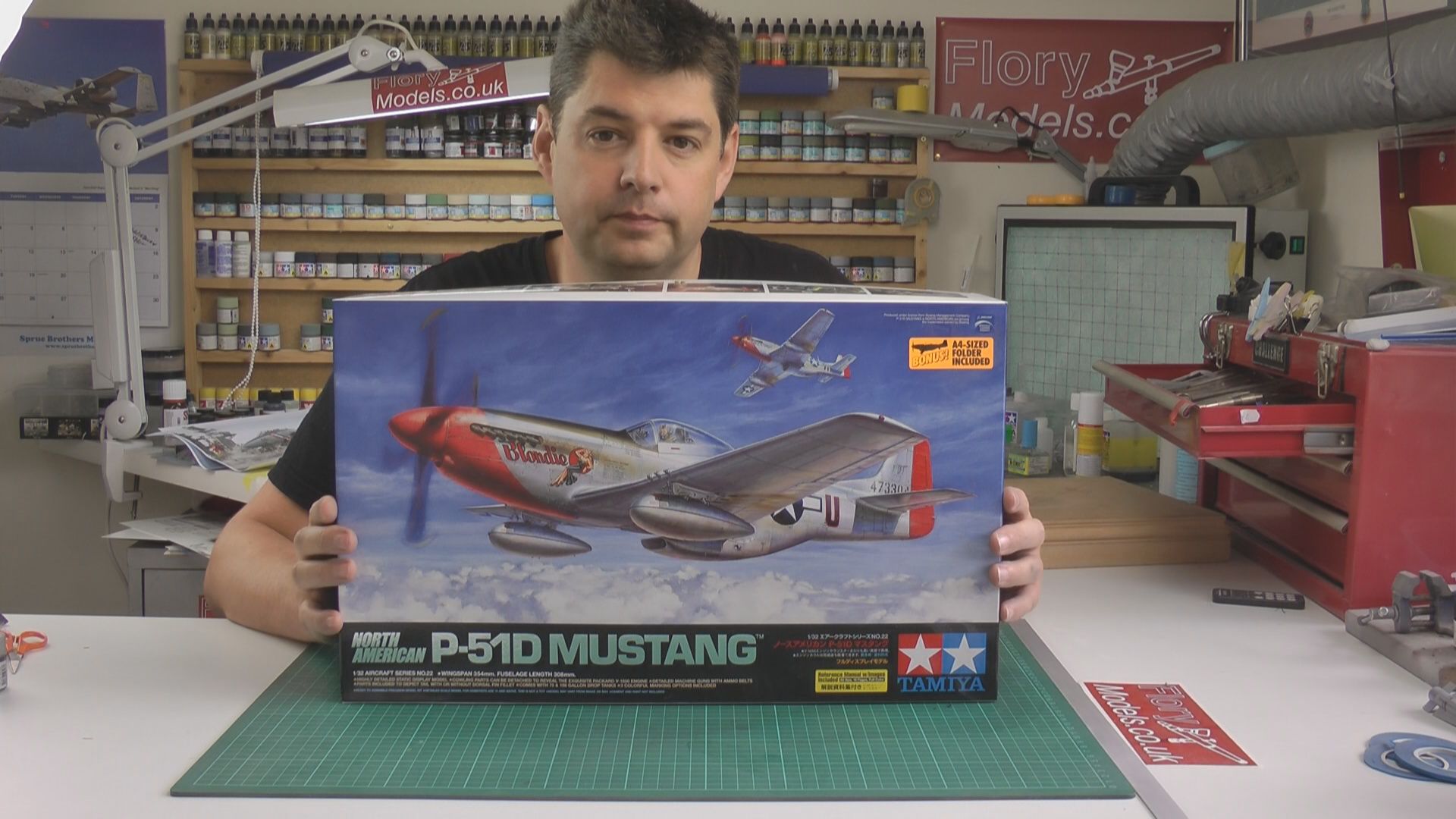 Part two, we continue on the engine and then start work on the cockpit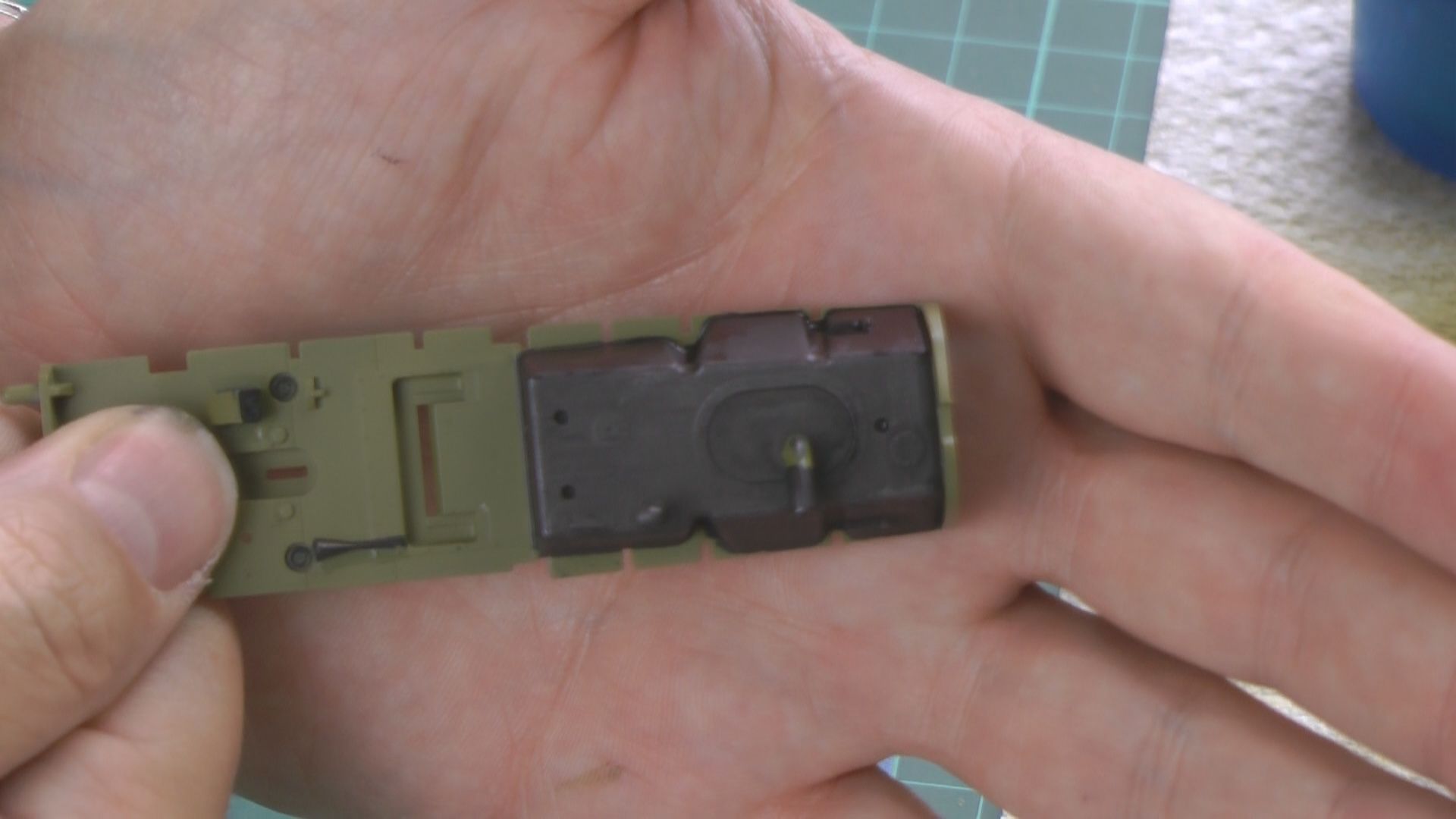 In part three we continue on the Cockpit and then work on the oil cooler intake area.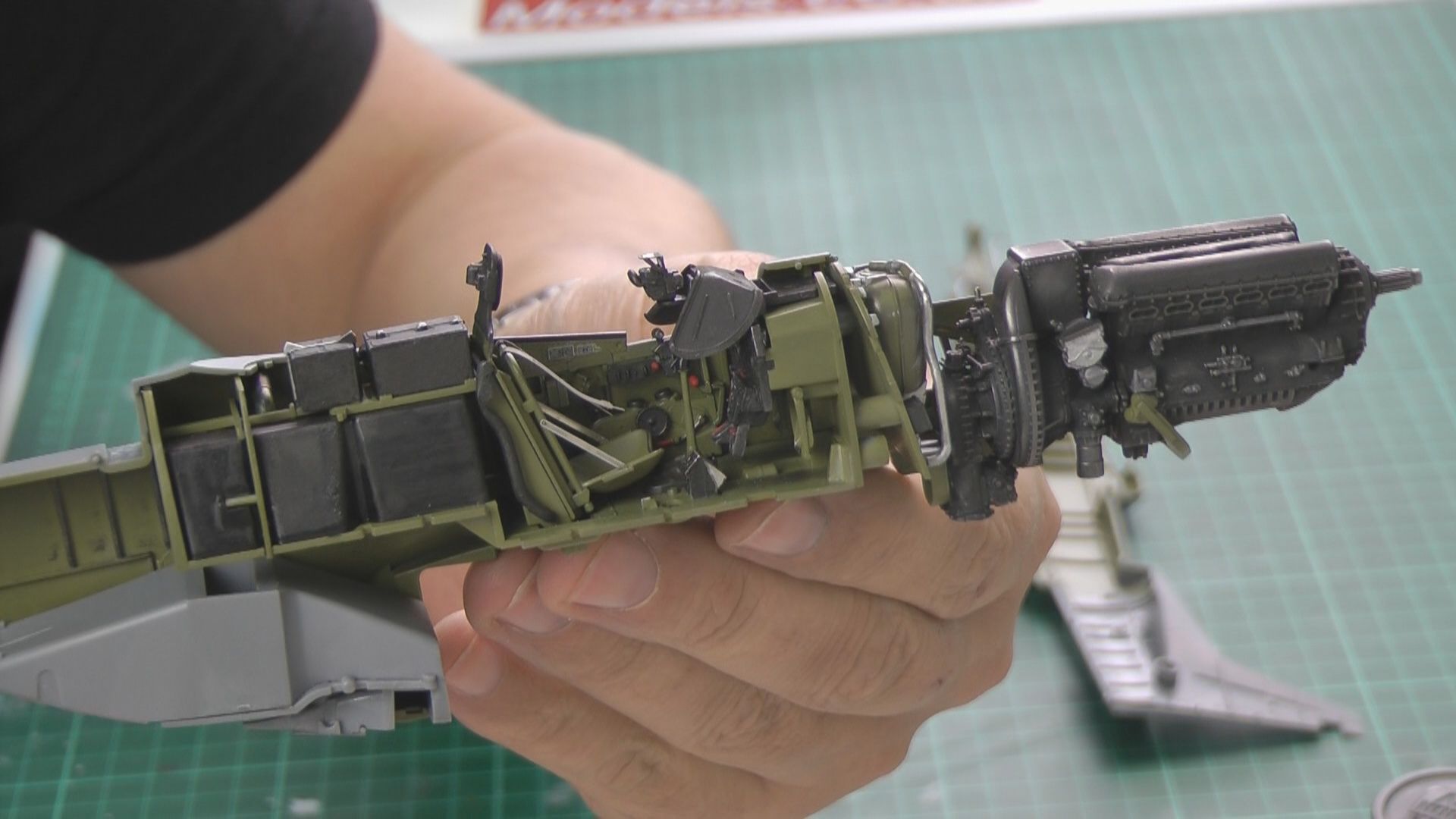 In Part Four we continue with the main fuselage and bring the two side together and work on the ruder.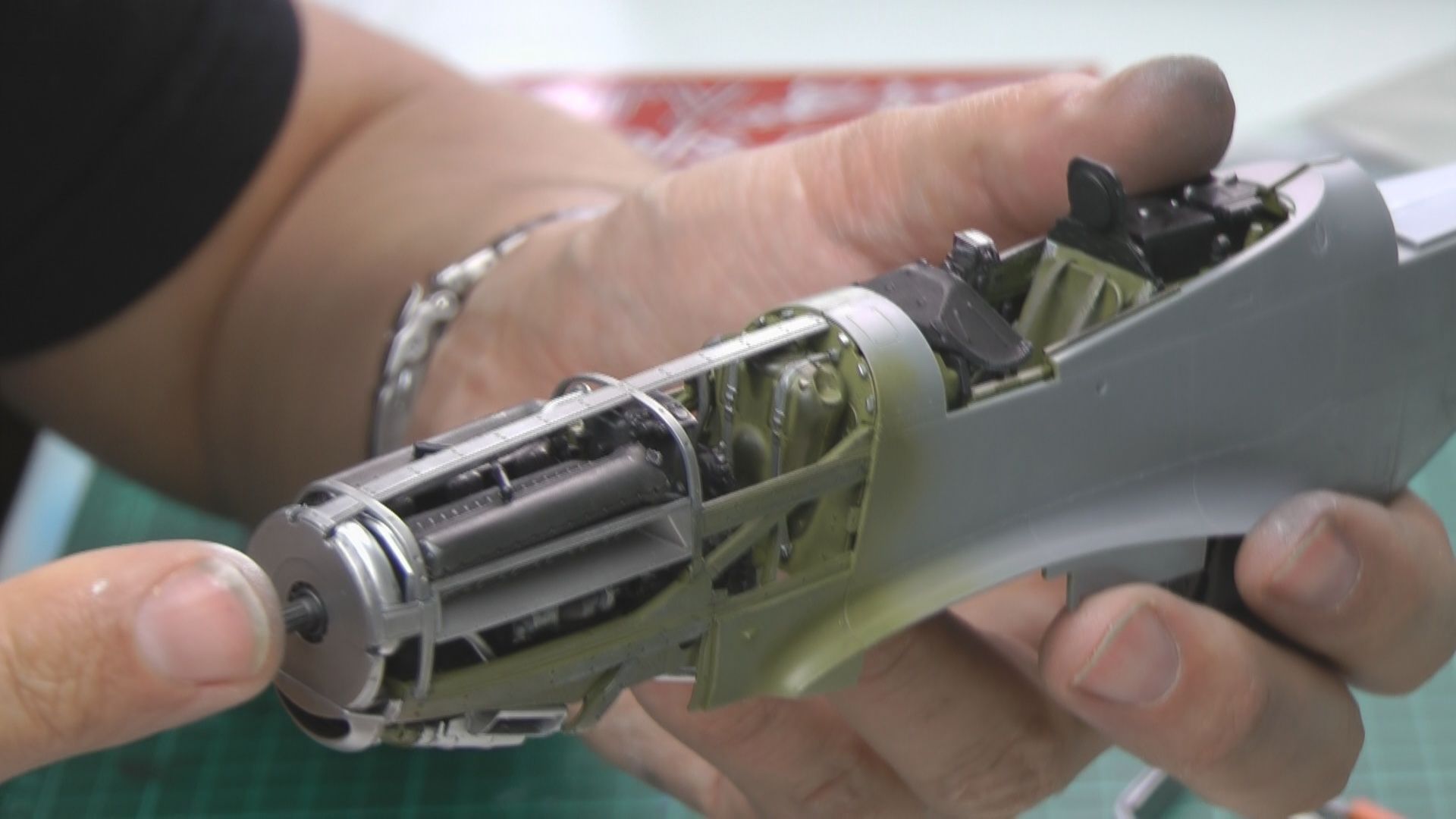 In Part five we work on the main gear well and the gun and ammo bays.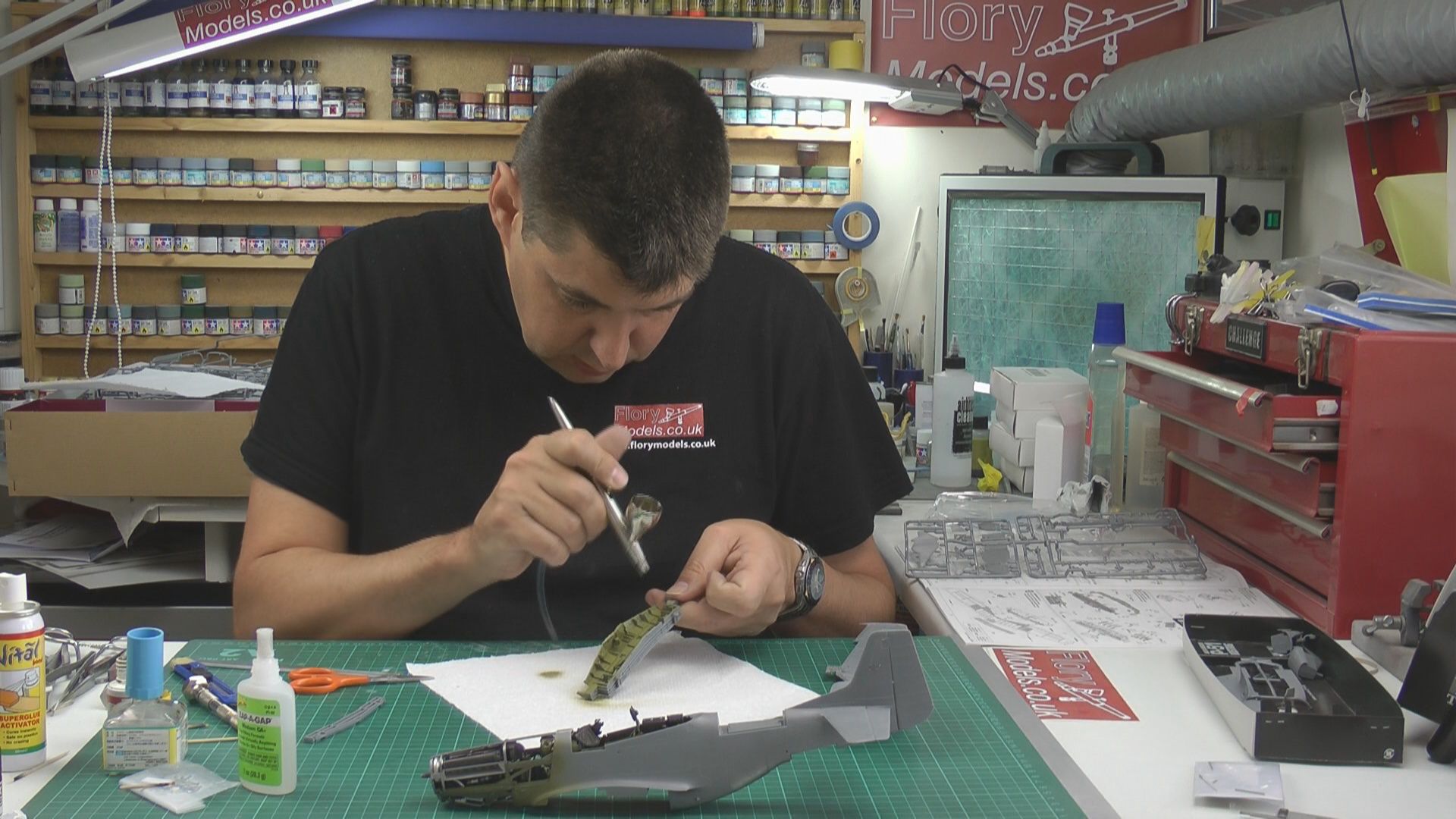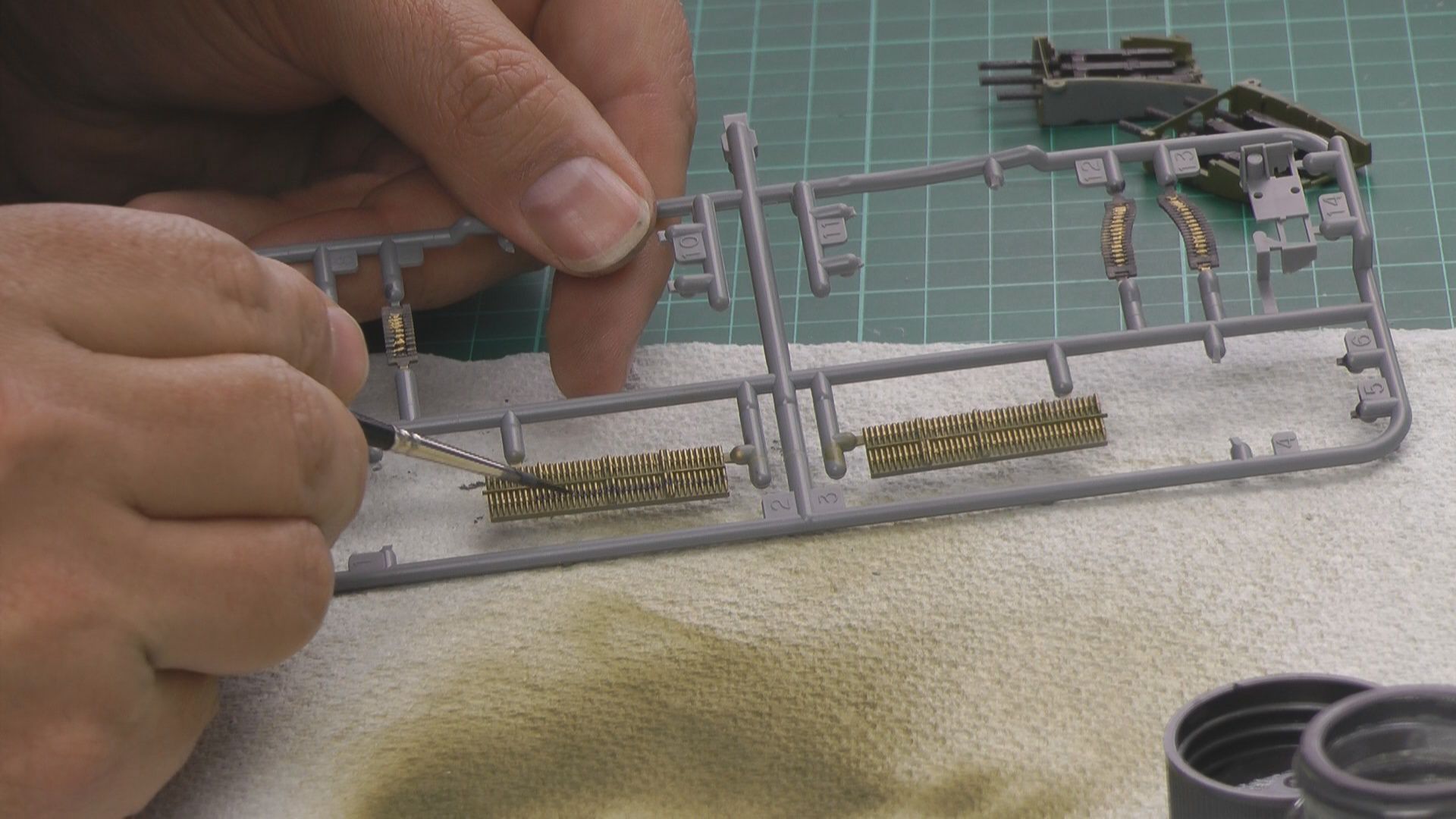 In Part six we work on guns, ammo bays, the main gear wells and wings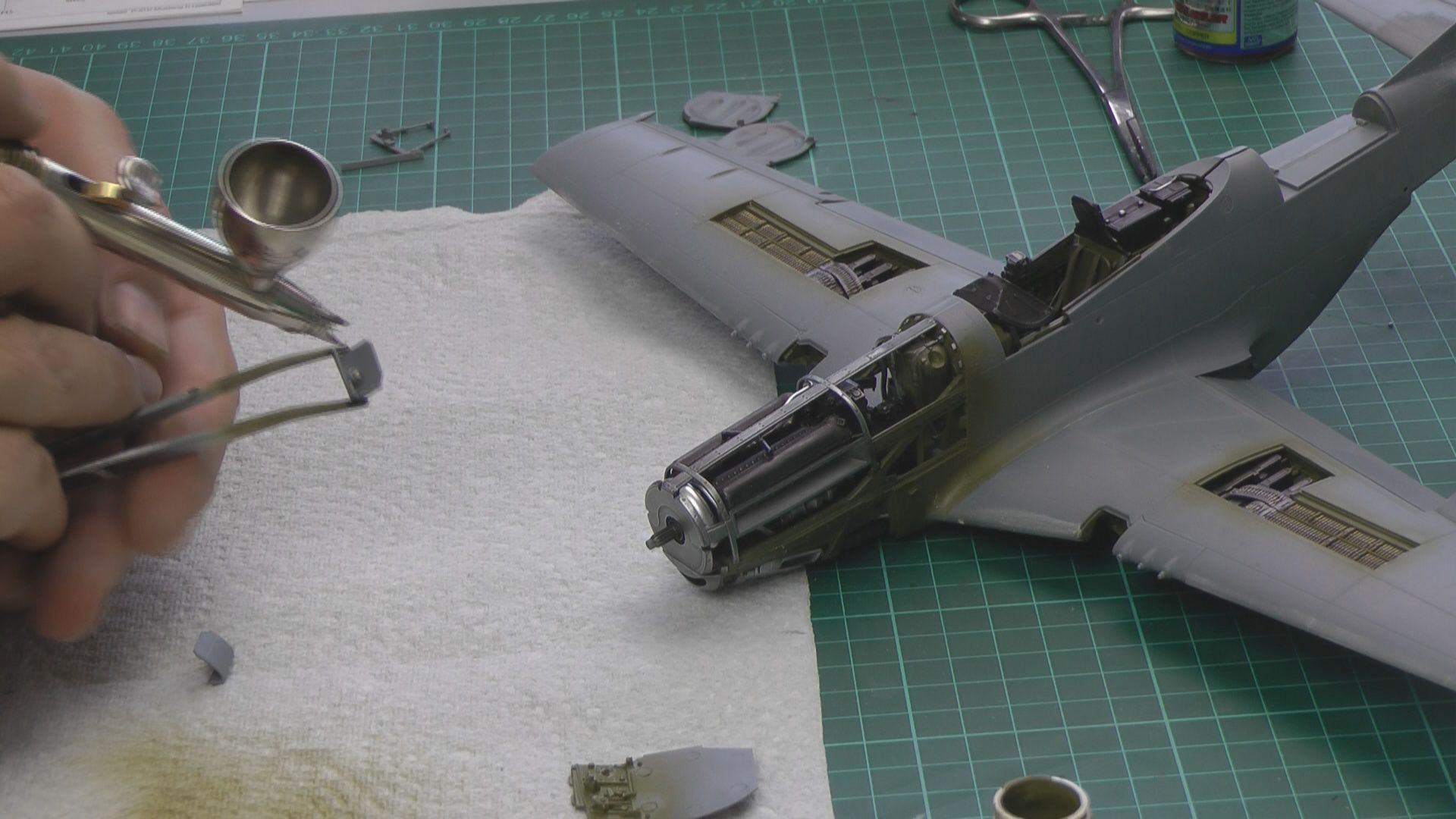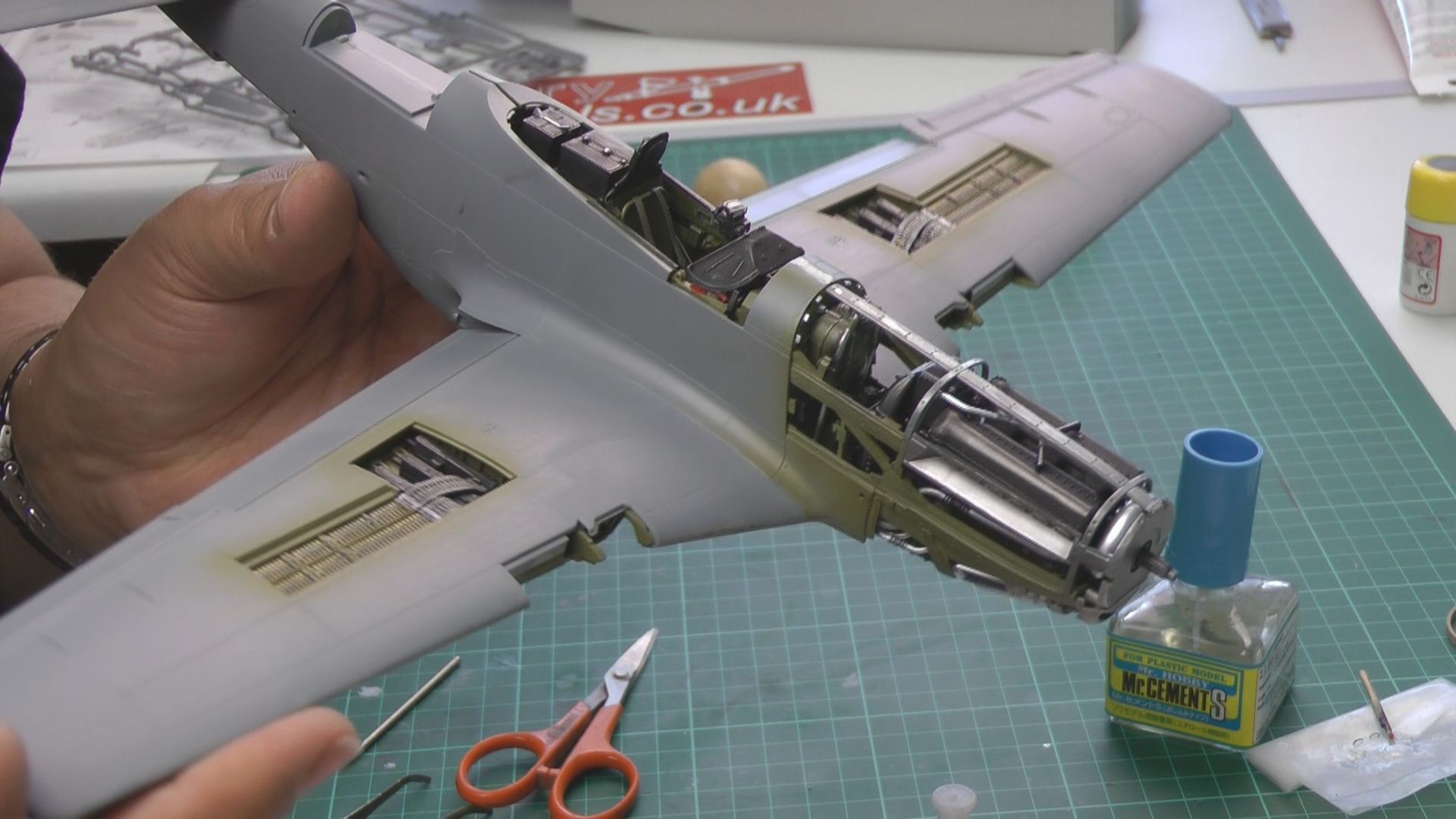 Part seven has us removing the seam from the clear parts and the fitting them on and getting things together to move into the spray bay.
In Part eight we move over to the sprey bay and prime up with black and then start working with the Metalizer paints.
In Part nine we buff and the spray the red and olive drab areas.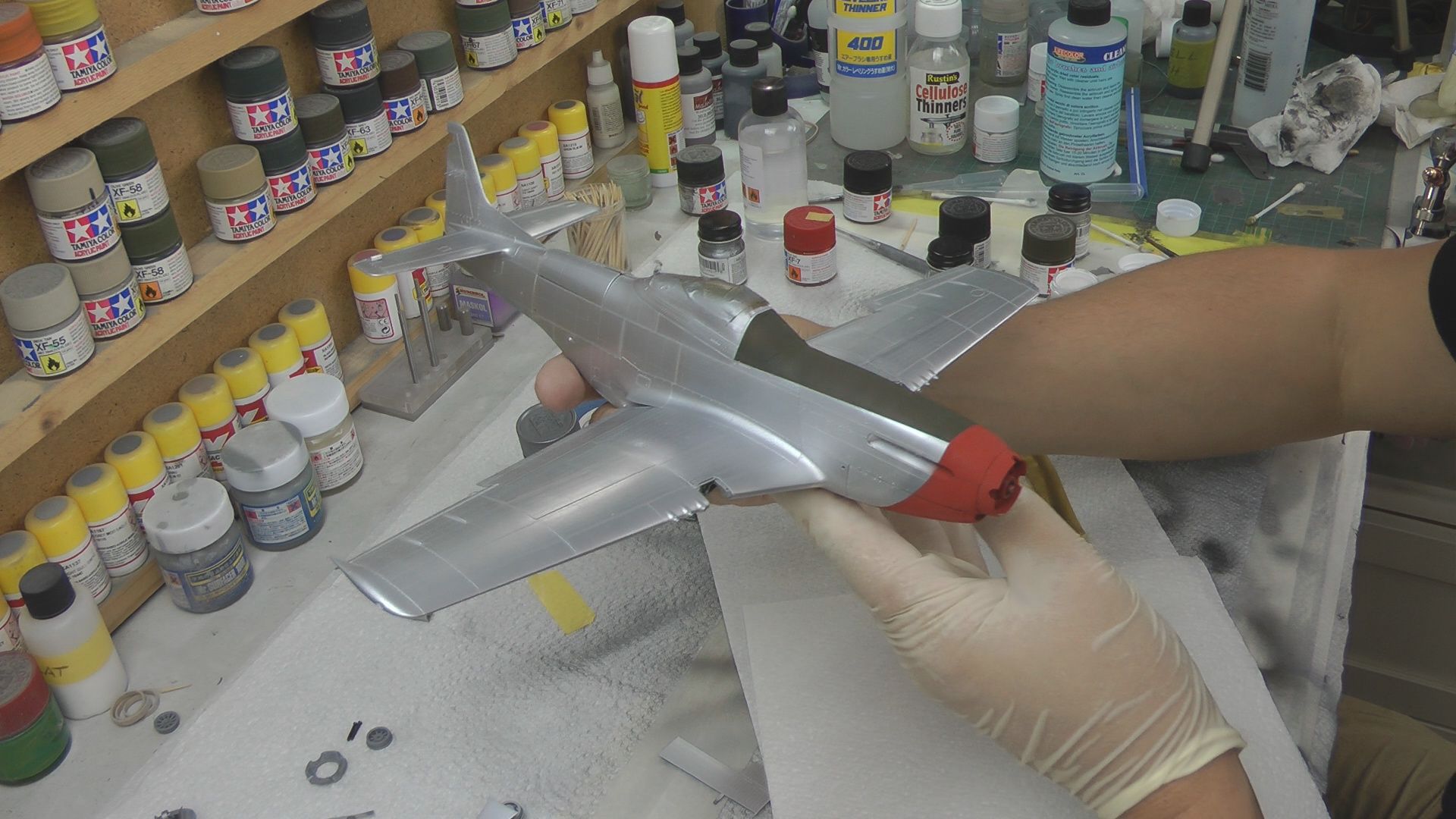 In part ten we finish of the Mustang buy unmasking and the adding some staining to the wings for gun smoke and engine exhaust.