Eduard 1/48 MIG-29A Fulcrum
Scale:1/48
Manufacturer: Academy/Eduard
Parts used: Out of the box build
Main Paints used: Tamiya and Gunze.
Total running time: 300 minutes in 10 parts
We start work on the MIG by looking at the kit and the changes we'll make before starting on the resin and Photo etched cockpit and opening up the aux intake on the top.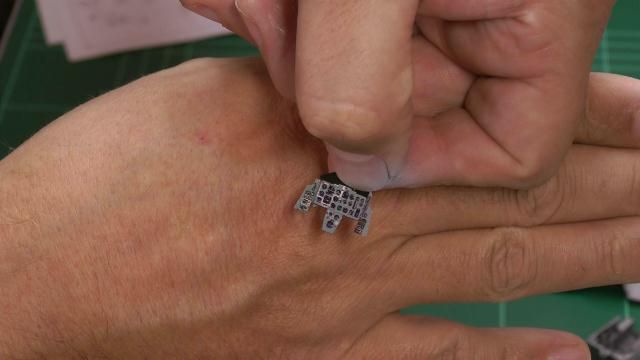 In part two of the build we install the cockpit tub and then bring all the fuselage part together before looking at different ways to filling and sanding it to give a smooth finish ready for re scribing.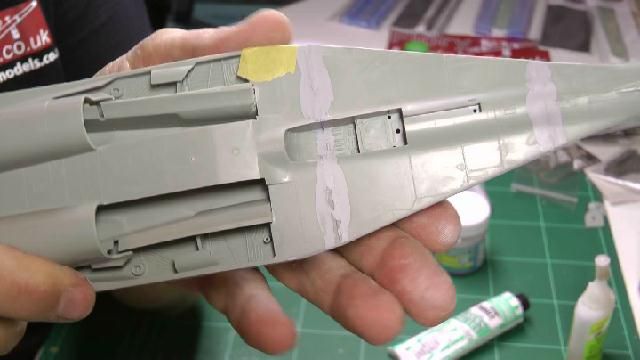 In part three we continue the filling and sanding using liquid putty (Mr Surfacer) in the tricky areas.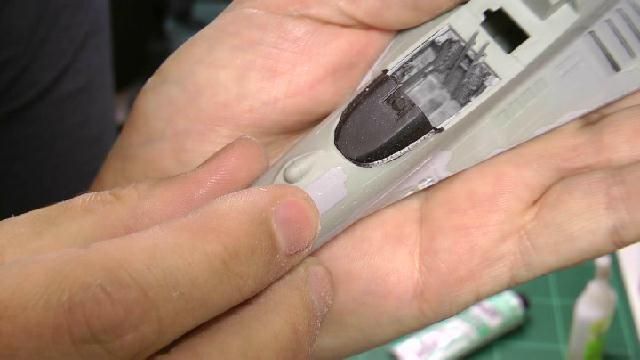 In part four we rescribe the MIG and then work with the Photo Etched to bring the MIG to life.





In part five we install the Photo etch and the canopy before we move to the spray bay and clean and prime the model. We then start work on the nozzles with moralizer paints.





In part six we finish of the metalized effects on the nozzles and then prime and preshade.





In part Seven we start on the weathered paint look use multi coats of different shades of paint colours to give us the weathered and warn look to the MIG.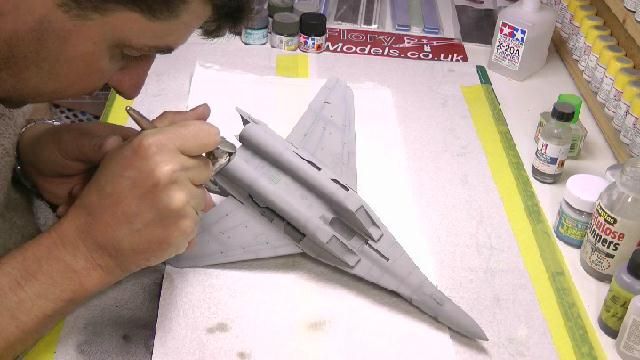 In part eight we cover the decaling and the put down a clear coat and put on the wash to start the weathering.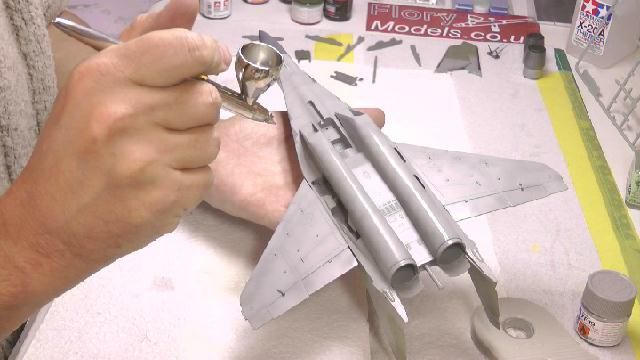 In part nine we continue with the weathering with pigments and then start to bring it all together and install the resin parts in the cockpit.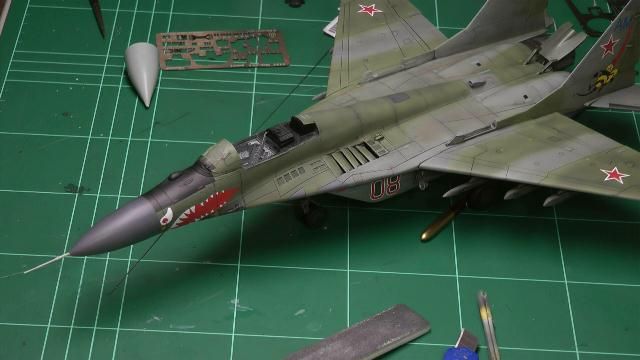 In the last part we bring it all together for the final reveal.