Inbox Review: Italeri 1:48 CR.42 AS Falco

Item - Fiat CR.42 AS Falco
Scale - 1:48
Manufacturer - Italeri No 2653
Price - £19.99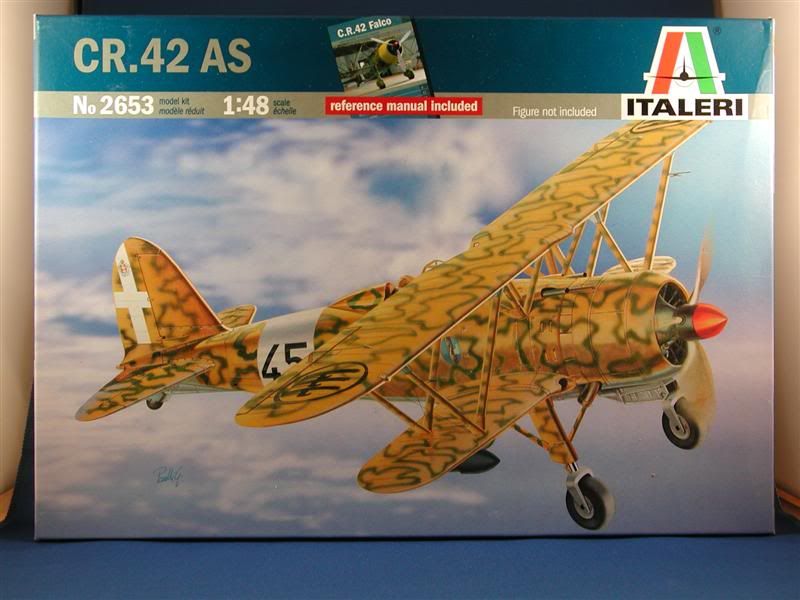 A quote straight from Wikipedia, as I know very little about the actual aircraft ..

The Fiat CR.42 Falco ("Falcon") was a single-seat fighter biplane which served primarily in Italy's Regia Aeronautica before and during World War II. The aircraft was produced by the Turin firm, and entered service, in smaller numbers, with the air forces of Belgium, Sweden and Hungary. With more than 1,800 built, it was the most widely produced Italian aircraft to take part in World War II. The Fiat CR.42 was the last of the Fiat biplane fighters to enter front line service as a fighter, and represented the epitome of the type. RAF Intelligence praised its exceptional manoeuvrability, further noting that "the plane was immensely strong."

(http://en.wikipedia.org/wiki/Fiat_CR.42)

The kits comes in a tray type box and is comprised of 2 grey sprues and 1 clear. The clear sprue is individually bagged and this succeeded in keeping the single small part free from scratches.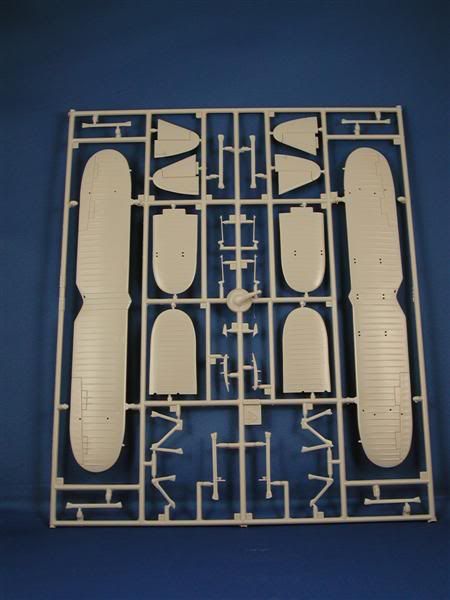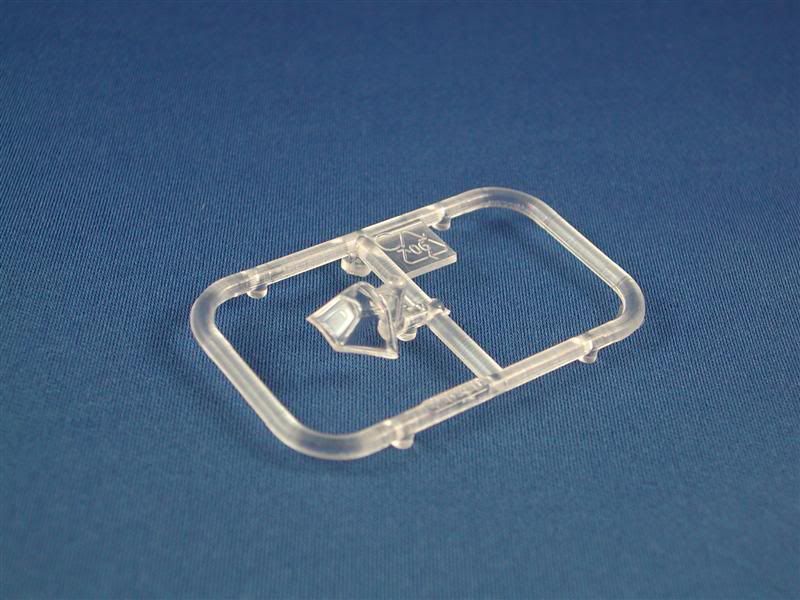 The instructions are typical of Italeri, with clear simple construction details, and paint call-outs for Model Master range of paints only. Four different aircraft schemes are supplied, but these only cover two different camouflage schemes.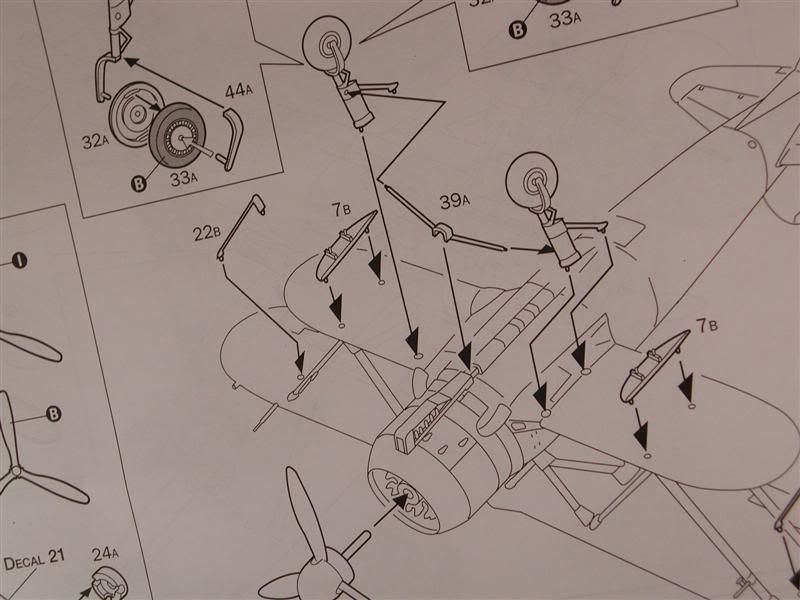 The decals look nice enough, being in register and have some fine detail. They look thin enough, but the whites don't look especially opaque, but I can't be sure of that until they're applied. Some nice instrument dials are included as well as a horrible looking harness!
The detail level is good, but not excellent. There are enough parts included to build a well detailed model, but the detail itself is the usual Italeri mix of crisp and soft.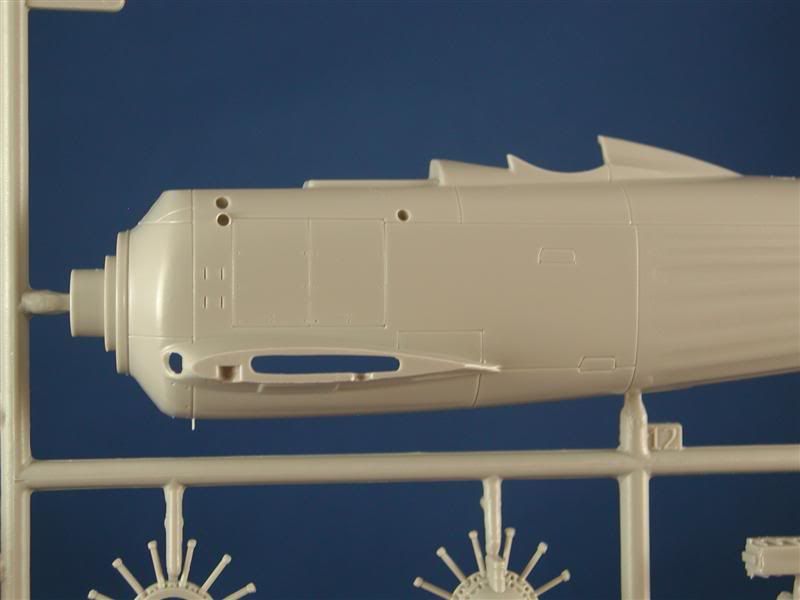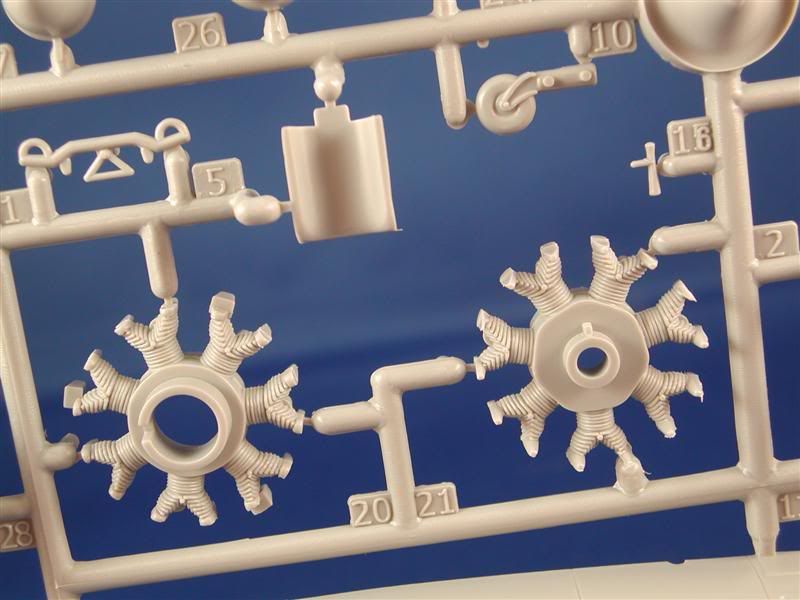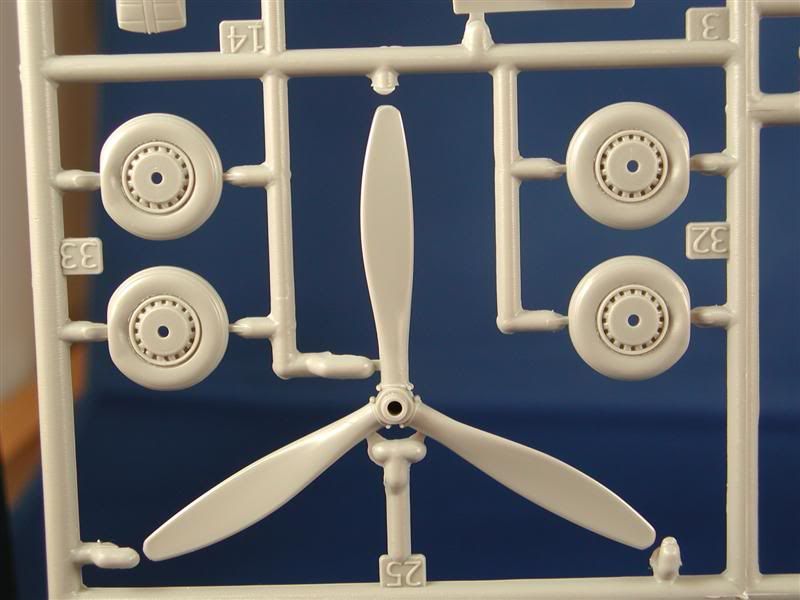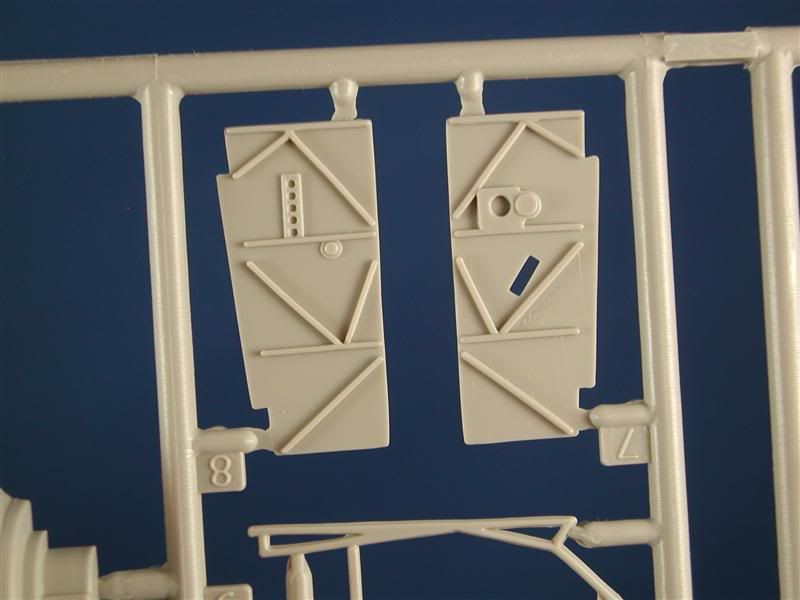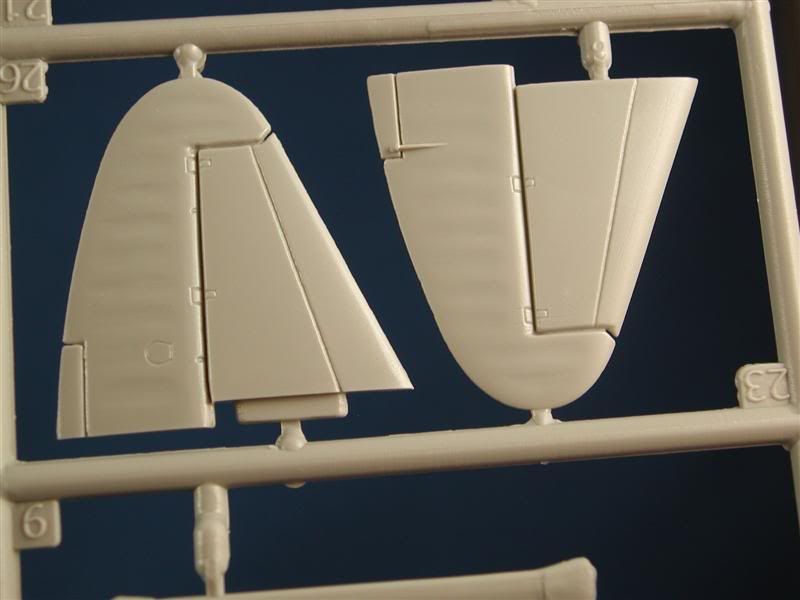 The only real extra in the kit is the very nice reference manual. This 46 page booklet is nicely printed and includes some history of the type, technical drawings, a colour walkaround of a preserved aircraft and nine colour profiles.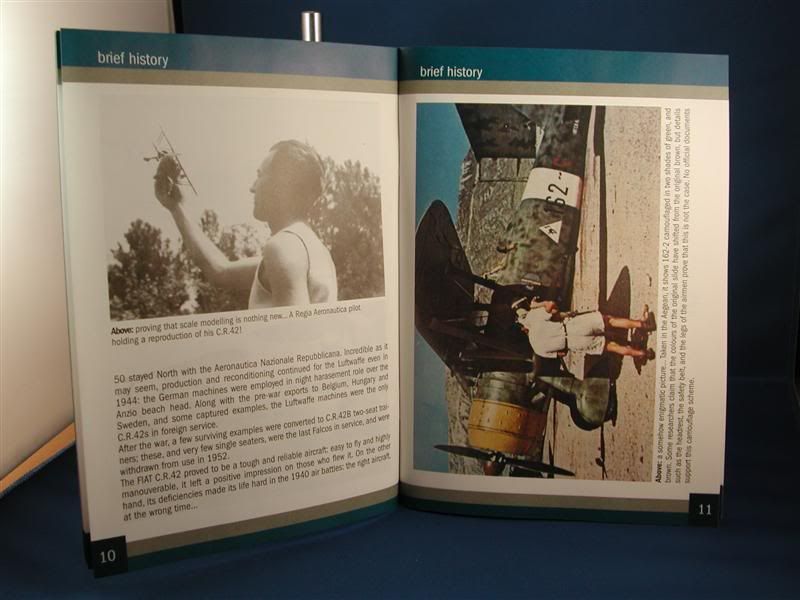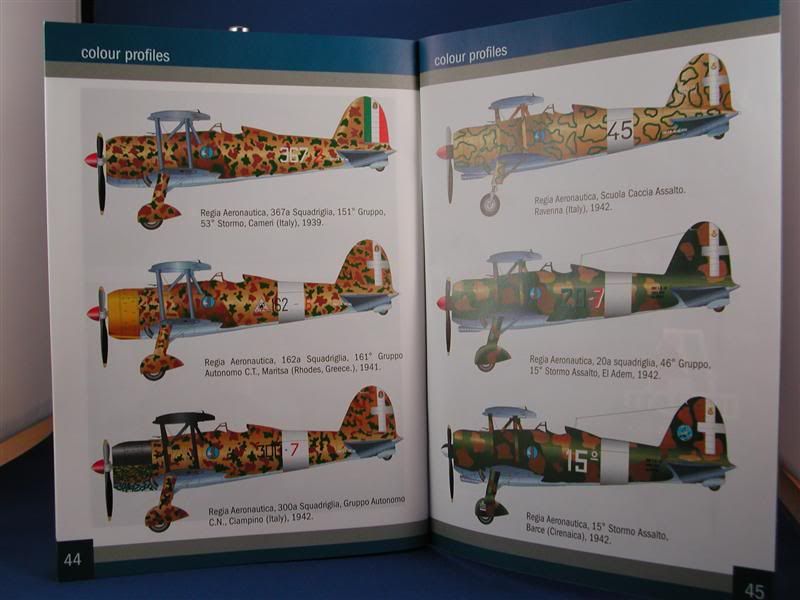 The booklet is a superb extra, as this isn't the most well known aircraft and information on it is not as readily available as more popular types. It gives the average modeller sufficient reference material to add extra detail, should they chose to, and get the most out of the kit.

This kit has been out a while now (circa 2005) and compares reasonably with the Classic Airframes kit of the same type. The Classic Airframes kit is a multimedia affair, containing resin and etched metal parts, which add favorably to the detail and finesse of the kit in areas where the Italeri kit is lacking. The Italeri kit is usually priced around £20 (I picked up mine in a sale for £10!), the Classic Airframes version at £25. I would suggest that the Italeri kit would suit those with limited experience of multimedia kits or those who just want a quicker more simple build experience. From builds I've looked at online, both kits build up into a good and pretty accurate representation of the type without any huge problems.

The scores ...

Packaging 7/10
Instructions 6/10
Decals 7/10
Accuracy 8/10
Detail 6/10
Extras 9/10
Value for Money 7/10

Overall 50/70