EUROFIGHTER TYPHOON

Scale: 1/32
Manufacturer: Trumpeter.
Type: Injection moulded plastic.
Price. £98.98 or £83.98 from Relish models HERE





Well the Typhoon has been in the making for some time now but has entered service in Europe so it's only right we get a big scale kit of the fantastic aircraft.
With a length of 498mm (19.5inch) and a wingspan of 352mm (14 inch) it makes a very impressive model.

In the box you get.
Instructions.
Full colour painting and decal placement chat
1 clear sprue.
17light grey sprues.
Three sheets of delcals.
Small Photo-etched set.
Rubber tyres.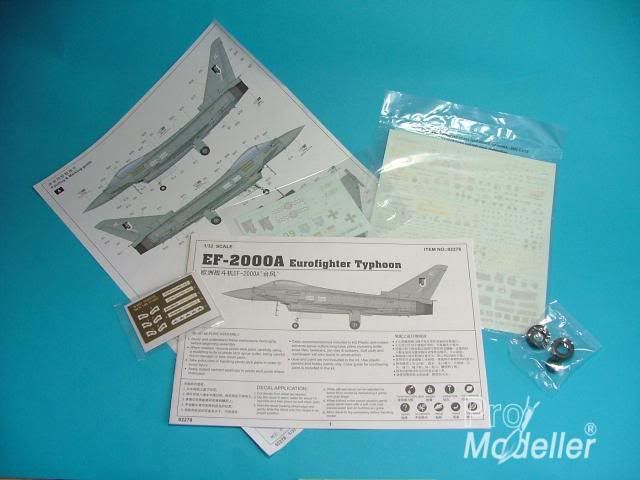 All the riveting look just right in the scale and while soft the panel lines look good and not to deep. There's no miss molds or flash that I could find and all the pin marks look like they would be out of the way and not in place where they would be seen and are very shallow anyway.
All are bagged in pairs including the clear parts. The main wing areas are protected on a cardboard sheet and further protected with foam wrap.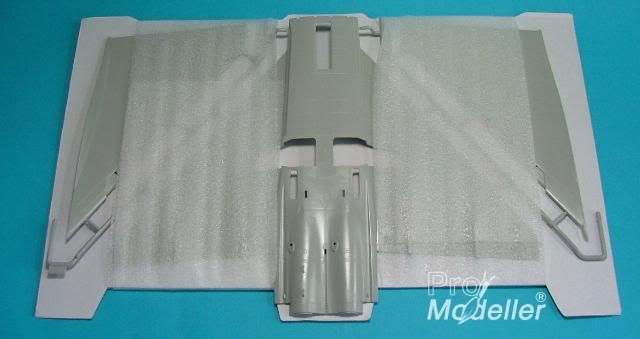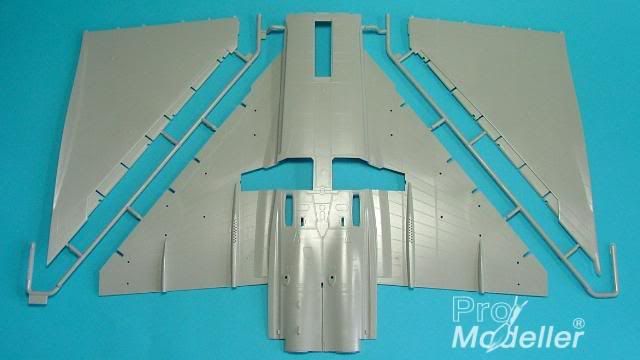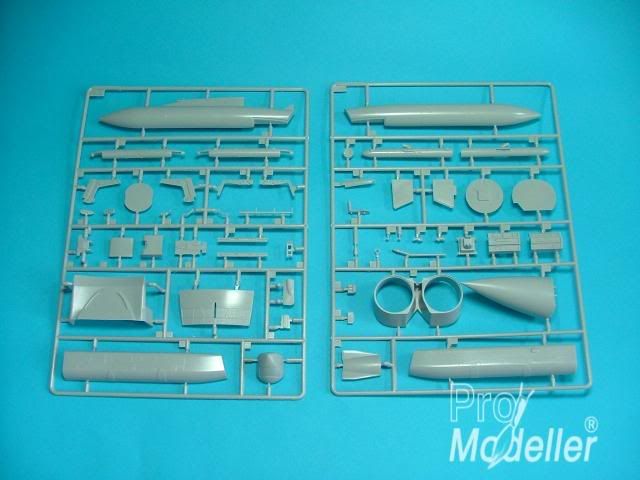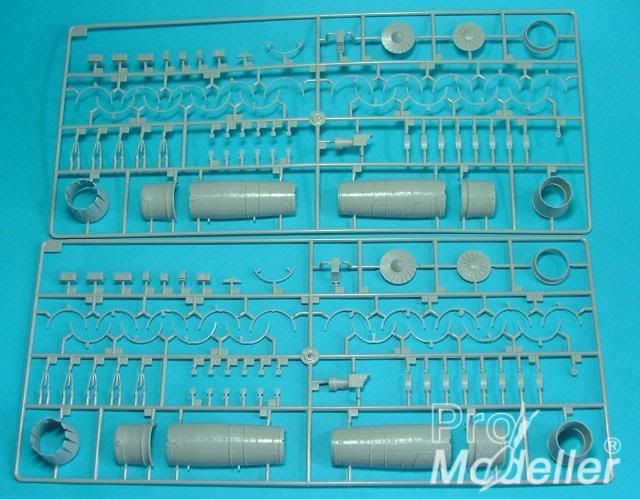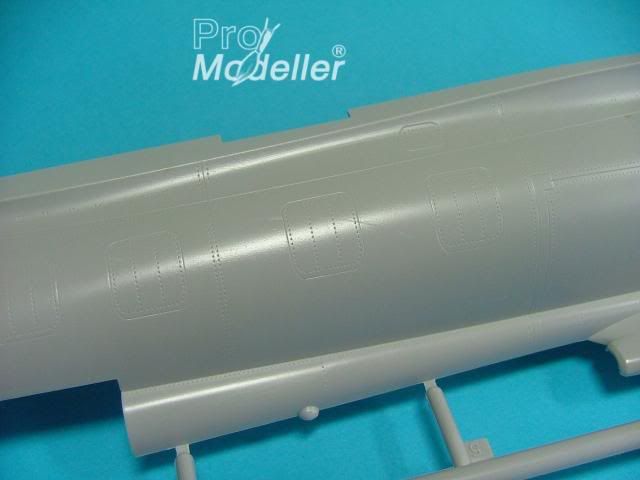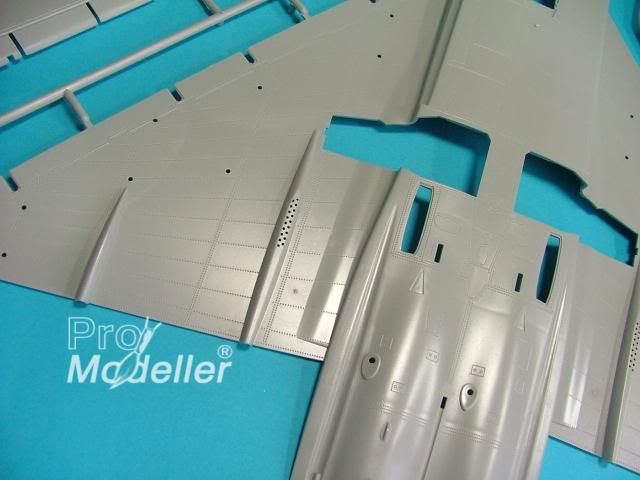 The canopies do had a center seam running through both front and rear parts but a quick polish and dip in Klear will take care of this.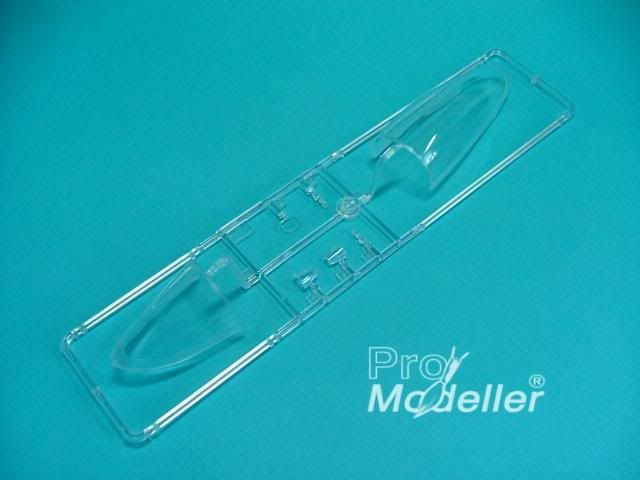 Over all a nice kit, the full engines is a nice touch as is the electronics bays on the sides that can be displayed open. The bays are a bit basic but a bit of scratch building or the after market parts that I'm sure will be along soon will take care of that.

Overall a great looking kit and I can't wait to get on with it.

Phil Flory